Humanely raised - natural pasture - chemical free
Our gourmet-quality lamb is tender, lean, and delicately flavored.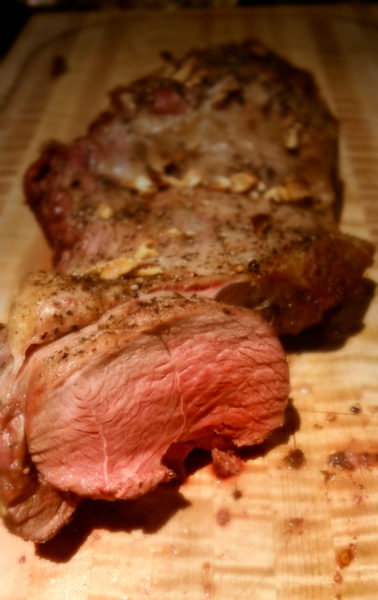 Point of View Farm lamb meat is very special. The lambs are bred, born and raised on our farm's grass pastures. Specific genetics are selected for outstanding quality. Chefs inform us these lambs have much less fat in their muscle tissue than other breeds they have worked with. This combination of genetics and grass fed management translates to leaner, tender and savory cuts of lamb from Point of View Farm. We are sure you will be as impressed as the well renowned chefs and repeat customers that have built our business into one of the premier producers of lamb in the Hudson Valley.
Each lamb is fully USDA inspected.
USDA speciality cuts and whole roaster lambs are available by special order.
Please contact us for current availability. We have many cuts in stock at the farm.
Stores and Restaurants that carry Finnsheep Lamb
No products were found matching your selection.