Can't get enough Finnsheep.net products?
Visit us at these upcoming events:
Maryland Sheep and Wool Festival

Booth C-26, main exhibition hall
New York Sheep and Wool Festival
October 21 and 22, 2017
Rhinebeck, NY
Building 22D, booth3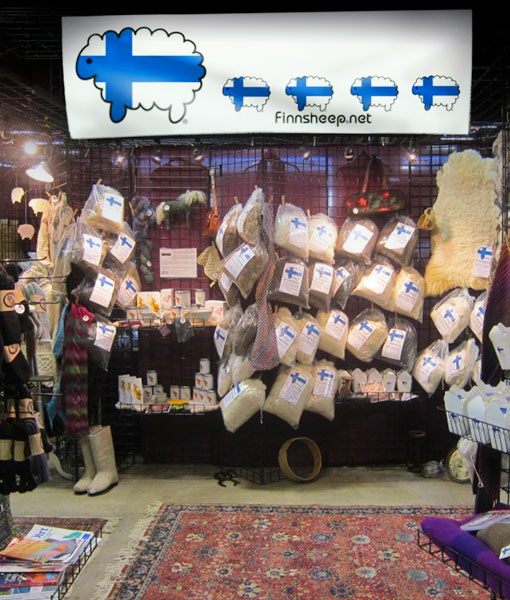 And in 2017 at the Connecticut Sheep, Wool and Fiber Festival
April 29, 2017
Vernon CT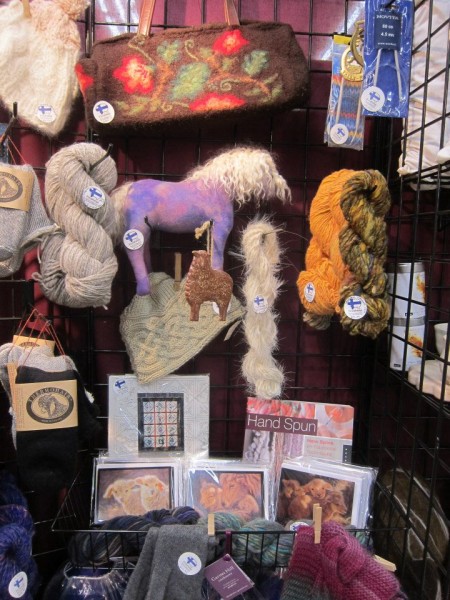 Can't make the show?
You can find great wool items in our shop
Stay up to date with farm pictures and news.